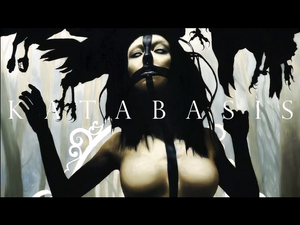 $

45.00
KATABASIS is a 9.25x11" 96 page hardcover art book based on my solo show at Last Rites Gallery in NYC opening April 19, 2014.
The book will include all the works presented at my Last Rites Gallery show along with preliminary sketches, drawings, oil paintings, and other developmental works that were part of my own inward journey to draw forth the images for the gallery show.
The book will also include information about Katabasis from mythological tales, especially the story of Orpheus and Eurydice, as well as experiences and understandings from my own Katabasis and how the pieces created relate to them.